Do you want a better, more effective way to reach your audience?
Do you want your target consumers to see your logo and instantly recognize it?
Investing in high-quality merchandise and branded products is the way to go!
Building A Brand Is Tricky Business
It's expensive, overwhelming, and sometimes even a little confusing when you don't know how to connect with your ideal customer.
If you want to learn how to stay relative in a world that's constantly connected, you need to leave a lasting impression.
What better way to do it than with branded products for your business?
Investing in high-quality merchandise is a way for your business to leave a real, tangible impression on your clients – new and existing. By giving them something to take home with them, you're giving them a physical reminder that you care.
Reaching Your Target Audience Has Never Been Simpler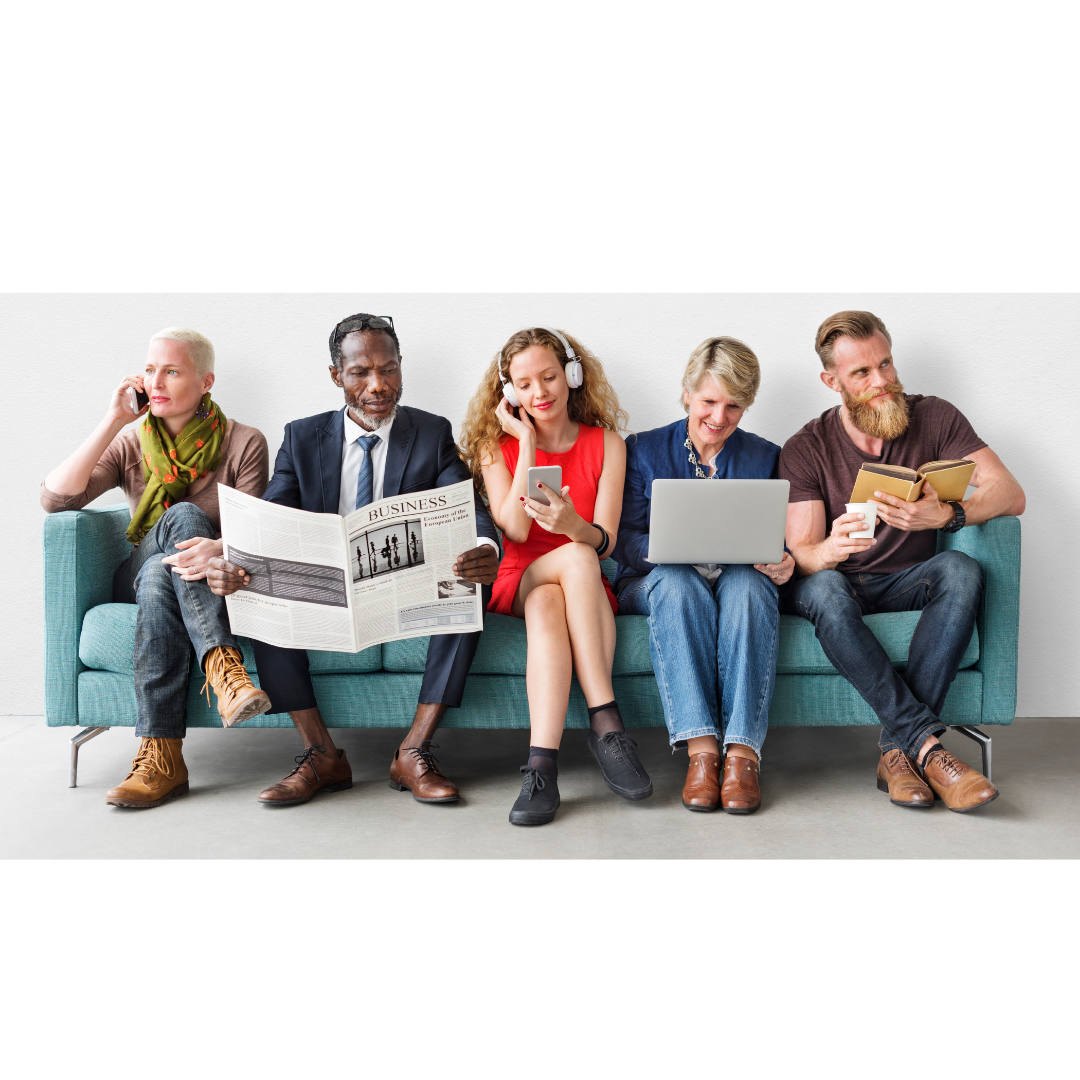 If you want to start building a real community with your audience, give them something to talk, post, and laugh about.
How It Works
One of the most important parts of working with me is transparency. I want you to feel informed and updated at every step of the process.
To make sure that your clients and customers love your merchandise, I take the time to source materials and design products that I would use myself
– even if requires more work or costs.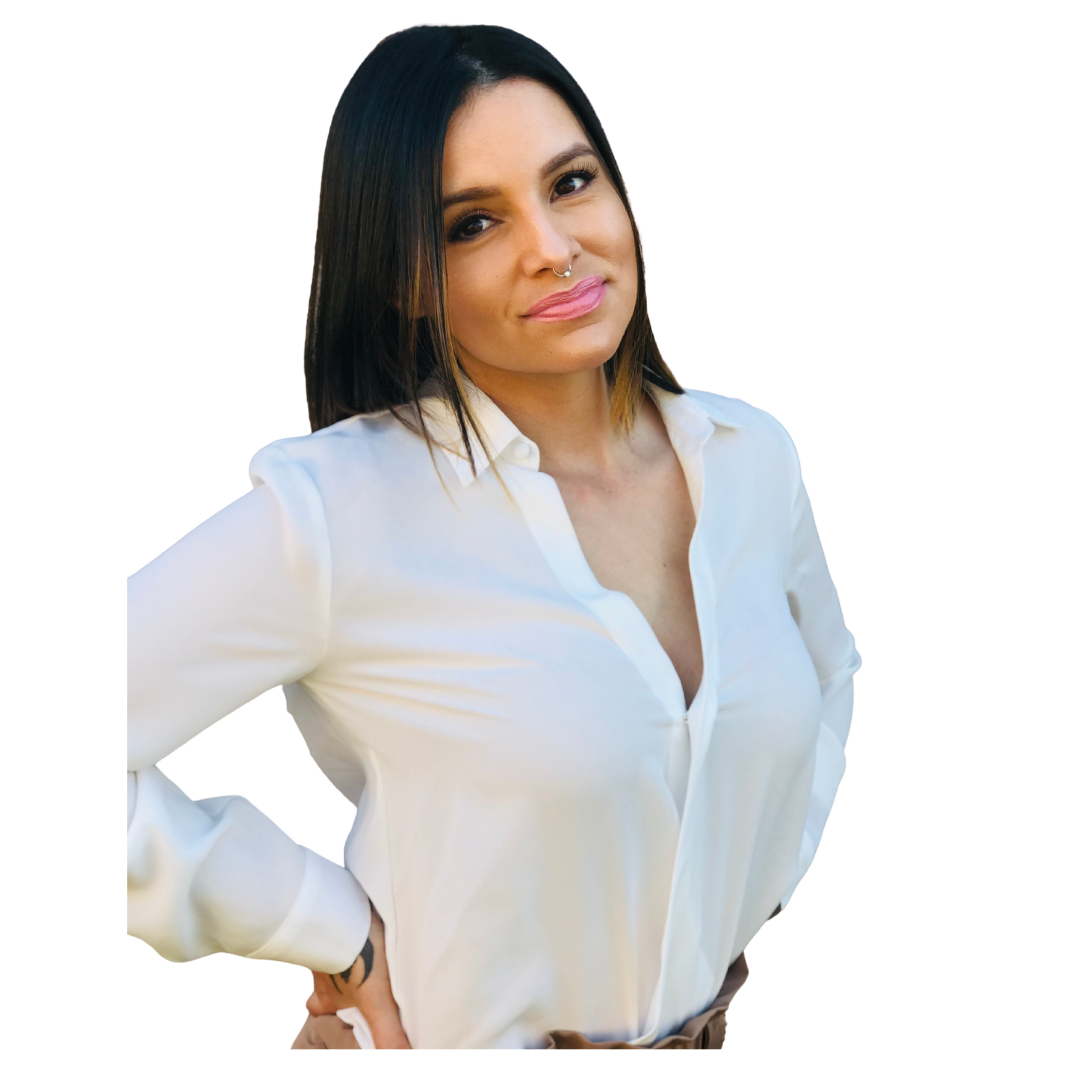 ABOUT ME
HI!!! I'm IRMA!!!
Just like you, I spend hours working hard to make sure my business grows, evolves, and reaches its goals.
I give each and every one of my clients my undivided attention while we're working together because I know your story needs to be told in each of the products I create!
When it comes to growing your business and reaching your target audience, you need to work with someone who works as hard as you do to get your brand out there. I'm that person!
Let's Talk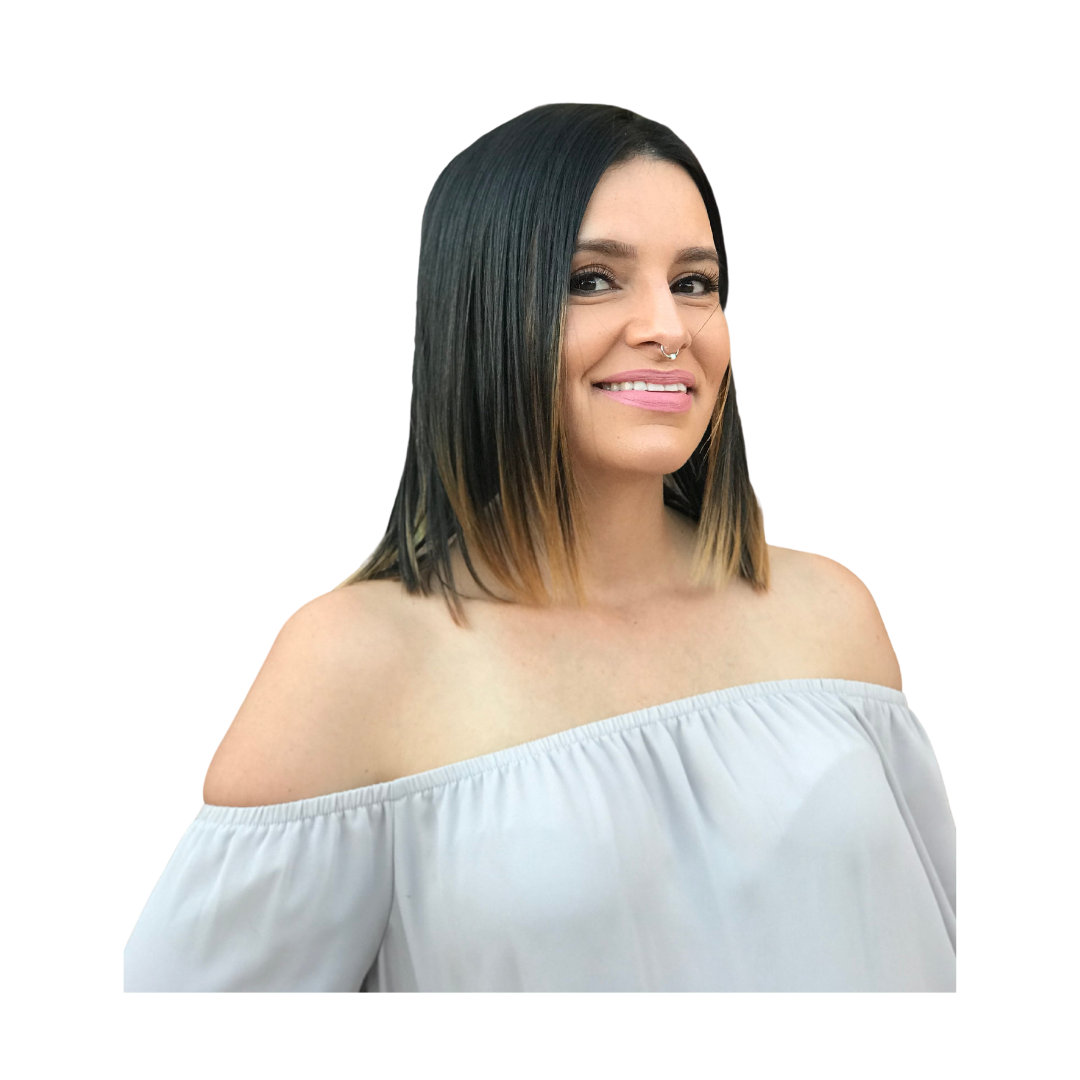 Let's Have a Virtual Coffee 
If you want to chat about how I can help you start reaching your target audience by helping you start investing in high-quality merchandise for your business, then let's talk about it. To schedule a virtual meeting with me, simply sign up now and I'll get back to you as soon as I can. I look forward to meeting you!
Schedule A Meeting
Customer Experience
-Zingeroo
Working with Irma has been great. Since our first meeting, she has helped design the new branding for our merchandise. She was super helpful in picking out the right items our customers would like and optimizing our budget. She was even able to handle some very quick turnaround asks as well.
-CPDLC
We were placing an order through our youth programming contracts. Irma was patient with us as we navigated our grant restrictions and at the same time wanted to secure quality swag items for our youth. In the end, we ended up with some beautiful high-class swag items. It for sure wasn't your typical grant-funded mass-produced items, these were quality pieces. Our youth and families have loved their items.